Specialists in Wood Repair and Restoration
At Barfords, we understand the importance of proper wood repair and restoration and have faithfully perfected our craft over the years. Our experienced craftsmen take great pride in their wood repair and restoration works and we offer a wide range of services for flooring, panelling and furniture, all available in a range of wood grains, styles and finishes.
We come highly-rated as specialists in wood repair and restoration in London, meaning that you can rely on us as we guide you through the process and make trusted recommendations every step of the way. Quality standards and customer service are essential to us, which is why we do everything we can to ensure that you receive an outstanding product of the finest quality as well as a professional and tailormade service.
Get your FREE quote today
Fill out this form to receive your free quotation for our professional & reputable Wood Repair and Restoration services
Have any questions or queries?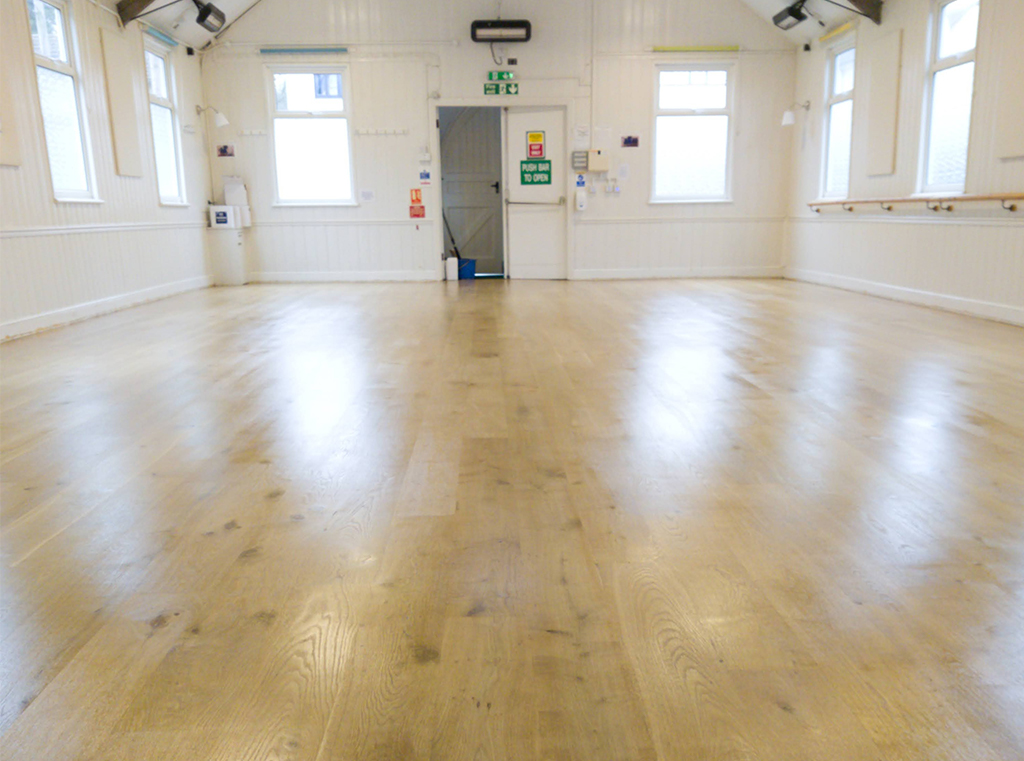 Wood Repair and Restoration with Barfords
We specialise in wood repair and restoration and take pride in restoring damaged flooring, doors, panelling and furniture to their former glory. Using our excellent colour matching techniques and the finest quality materials, we are able to faithfully restore your wooden articles to the highest standards, with the utmost efficiency and without compromising on your budget.
Every time you come to us for your wood repairs and restorations, you can enjoy a professional service where every aspect of your project is tailored to your requirements. Our extensive portfolio includes wood repair and restoration projects in homes, theatres, community spaces and more, so you can rest assured that we can take on your project, whatever the size or scale.
1. Contact us!
All you need to do is call us to discuss your damaged wood furniture and we'll provide you with a free, no-obligation quote.
2. 2. Book your wood repair or restoration
We can be booked to complete the works at a time to suit you, so we can fit around your schedule with ease.
3. Keeping you involved
We pride ourselves on our communication and aim to keep you up-to-date and involved with our progress where required.
4. We come prepared
We will come fully prepared to address the wood repair and restoration issues that are required on your article.
5. Job done
We work with efficiency and confidence to complete our work to the highest standards and with your complete satisfaction.
Give us a call today for your FREE quote
Don't just take our word for it, here's what some of our clients have to say about our wood repair and restoration services…
"Barfords restored our nearly 70 year old parquet flooring, which had been covered by carpet for many years. The work was completed on time, and it now looks like a new floor!"

Happy Customer
"A wonderful, clean, speedy job restoring our 50 year old teak parquet which has been hidden under carpets for many years."

Happy Customer
"Barfords were excellent. The floor was transformed from an old orange colour, to looking fresh and brand new. I would definitely recommend!"

Happy Customer
"Throughout the process the communication was great and they went the extra mile to make the flooring how we wanted it!"

Happy Customer


Barfords, restore anything, from antique flooring to modern grey styles and natural finishes. All with an environmental awareness and in a professional and friendly manner. We also restore most woodwork, and offer free estimates.
Barford Contractors Ltd,
16 Scrub Rise,
Billericay CM12 9PG